Top 3 questions you must answer to create a strong employer brand
Employee stories powers your employer brand. Small and medium enterprises are always competing for talent with more well established brands. While you may not have a flashy brand name or offer hefty salaries or tempting perks like the large brands, you have got the magic of culture, the spark of the work you do and the growth opportunities you offer your team members to flaunt. You talk about that via authentic employee stories.
Job seekers are curious, what it's really like to work at your company? How have you cared for your team members? How did people grow and shine in your company? Candidates are not going to take your word for it, they need hard evidence which can be provided via authentic stories from your employees.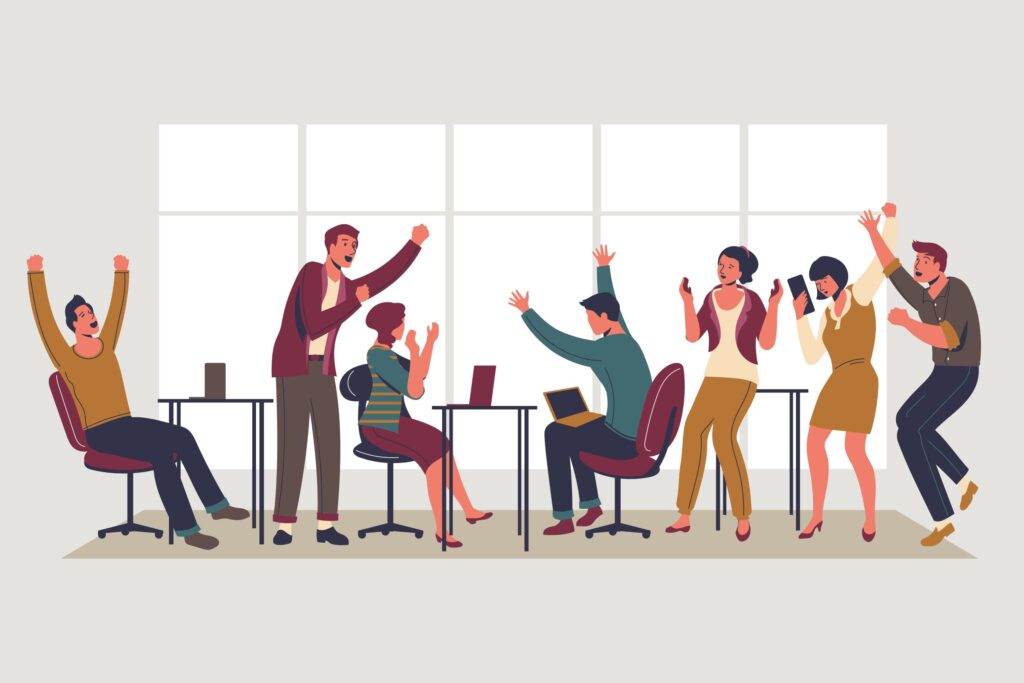 Series 1: What is it like to work at your company right now?
Your employees are the people who experience and shape your organization culture on a day to day basis. Your organization's attitude, values and actions are reflected in how your employees represent your company at internal and external forums. Candidates will believe your company culture when they come out as authentic stories told by your employees. These stories need to reflect key aspects of what it is like to work at your company right now, including. 
How have you brought together global teams?

How did you empower your teams with the right tools to do work, collaborate and ask questions? 

How flexible are you with remote work? 

How do your core values drive your decision making process and give a level playing field to everyone?

How you reward & recognize your employees, both internally and externally.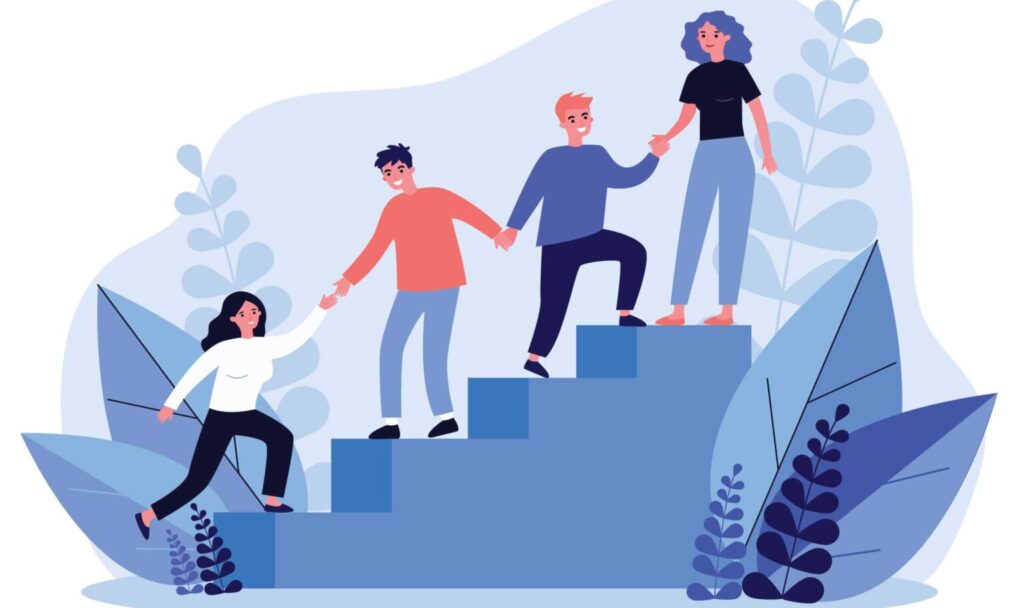 Series 2: How did you care for your team members?
Candidates are keen to learn about how your company treated their employees during turbulent times like the pandemic. When a company shares employee stories about how the teams cared for each other's financial stability, emotional wellbeing, inclusion and physical health, it makes the employees feel recognized and reinforces that employees and their well being matters. Stories that candidates need to hear directly from employees include:
How the company built a culture of diversity, inclusion, equity and belonging.

Uncover examples of how people were celebrated for being themselves.

How did you help employees overcome stress and fatigue?

How did you support an employee while they were working from home with two young children?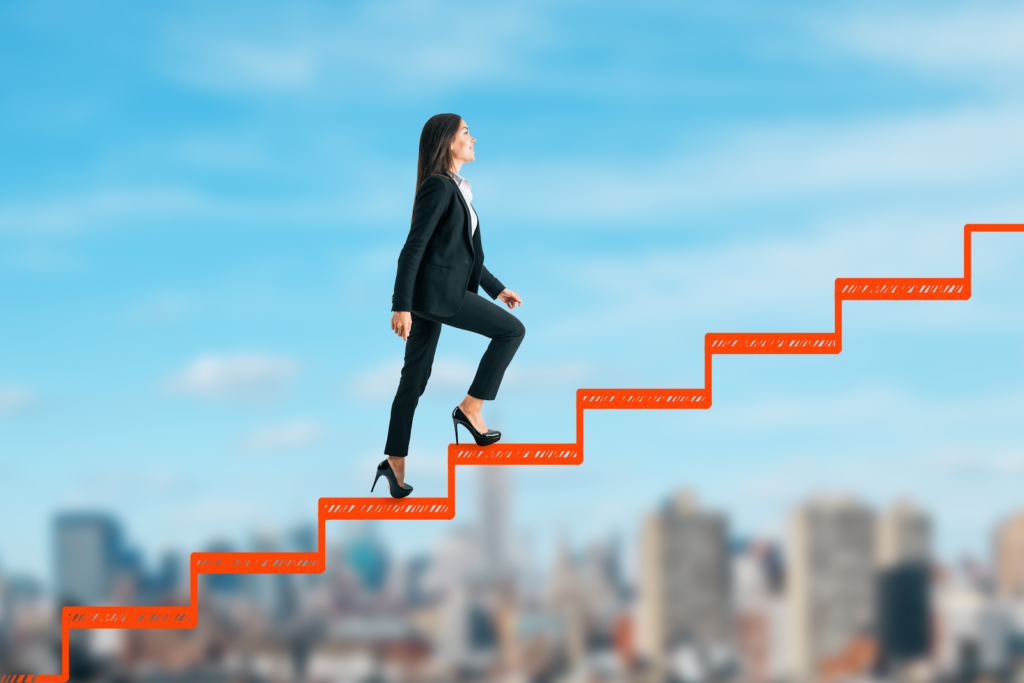 Series 3: How do people grow and shine in your company?
Candidates want to consider companies where there are ample opportunities to learn new skills, take up additional responsibilities and are rewarded for their contributions. Showing what you are doing to create an environment of learning, growth and the actions  you are taking to promote the work your employees do goes a long way in building trust with your employees. Candidates like to learn about such stories, including:
How an intern went onto lead a product launch in your company?

How an idea provided by a customer service associate led to a significant improvement in your NPS.

How people changed roles within the company and succeeded?

Innovations, papers and technical documentation written by your employees.
Authentic employee stories are your employer brand
Prospective candidates are eager to gain insight into the current happenings within your organization. These narratives, authentically conveyed by your employees, serve as a compelling testimony, potentially differentiating your company as the preferred choice over other organizations. Create a consistent mechanism to draw out these stories from your employees and share them both internally and externally. This becomes your employer brand.
About Krita.ai
Krita.ai is a talent marketing co-pilot that helps companies create employer branding campaigns and content. Krita platform recommends campaign ideas and content themes based on studying thousands of data points about your company, industry, competition and talent insights. Teams involved in talent marketing, recruitment marketing, and employer branding can utilize Krita.ai's co-pilot feature to facilitate employees in crafting and disseminating their authentic stories within and beyond the organization. For further information, please contact info@krita.ai.